The department has necessary facilities and is well equipped with requisite clinical instruments used for the regular clinical services in form of fixed appliance orthodontic pliers set with stand, arch tuner with torque, cheek retractors, diagnostic aids, boon gauge, photographic mirrors, bracket positioners, illuminative  magnifying glass, removable orthodontic pliers, acrylic stones for lab, burs of all types, Plastic / metal dentulous trays, etc.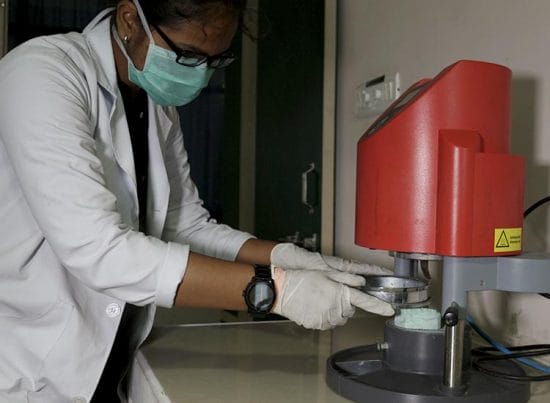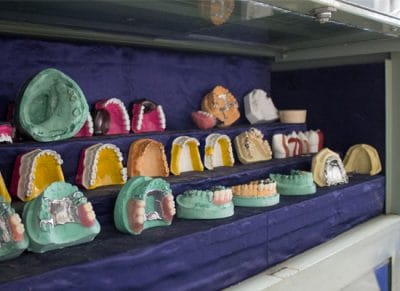 This department has an excellent museum with sufficient teaching models, intraoral appliances and extraoral appliances, teaching charts required for the students to refer during their academic sessions.
The seminar room of 650 sq. ft. is fully air-conditioned, with 30 cushioned chairs and requisite audio-visual aids in the form of wall-mounted LCD projector with screen and whiteboard.
The laboratory is spread over an area of 650 sq. ft. for UG & PG plaster lab along with a provision made for PG clinical laboratory separately.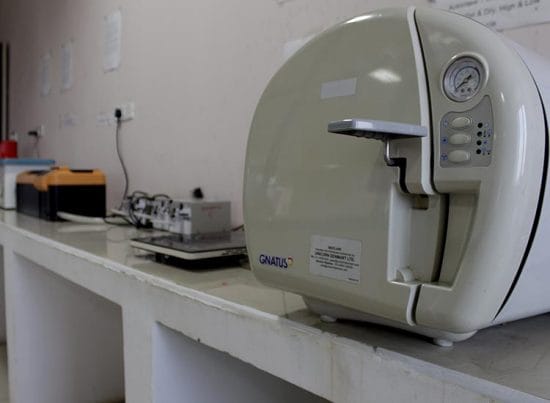 The PG department has all the clinical equipment needed for academic and clinical services in the form of hydro solder unit, spot welder, distilled water plant, needle burner, ultraviolet cabinet, lathe, light cure unit, ultrasonic scaler, laser unit, airotor handpiece and model trimmer.