Separate common room for boys and girls with individual lockers for the students.
Excellent hostel accommodation.
24 hours ATM of Indian Bank.
Hi-tech Buses for safe and comfortable transport of students and staff.
Extracurricular activities – fine arts and music, by providing a music room equipped with standard musical instruments.
Indoor and Outdoor games and other recreational facilities in campus.
Health care for students.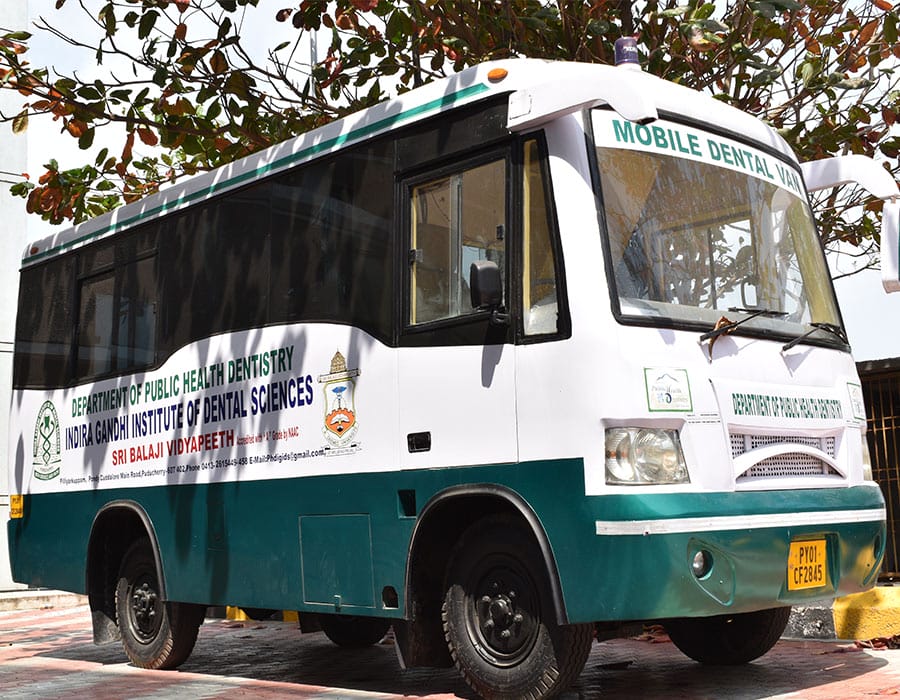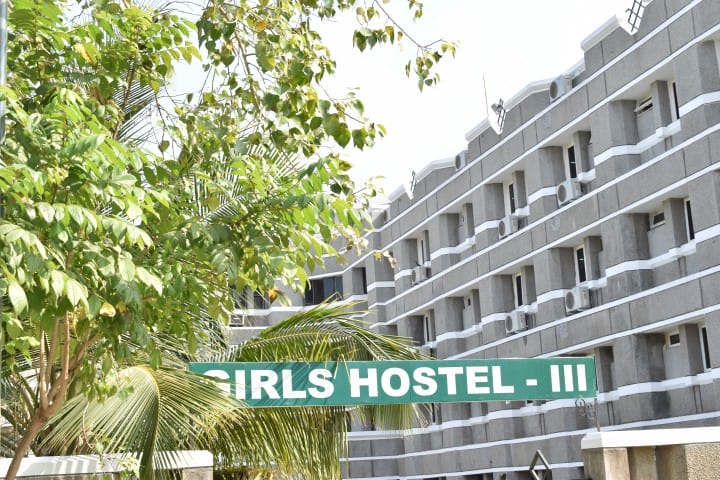 Separate hostel for boys and girls are provided with well furnished rooms with cupboards, reading tables, chairs and beds for each student.
AC rooms are also available.
Hygienic high quality food is provided to the students at a nominal price.
Full-fledged and airy gymnasium cum physical fitness center is available attached to the hostel for all the students.
Separate spacious study hall inside hostel premises.
Our institution has an excellent individual departmental museum which provides imported educational models and charts, articulated skulls with fixed surgical plates for students demonstration. This museum becomes an impetus for dental students to learn themselves.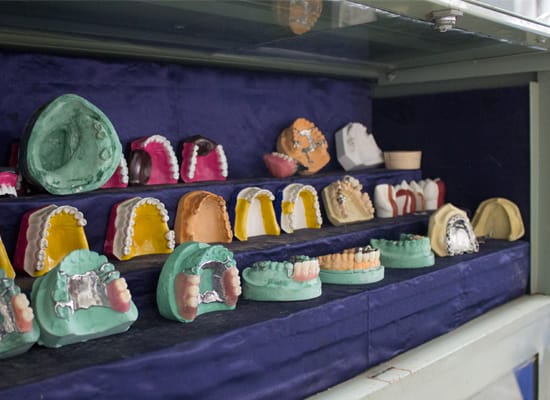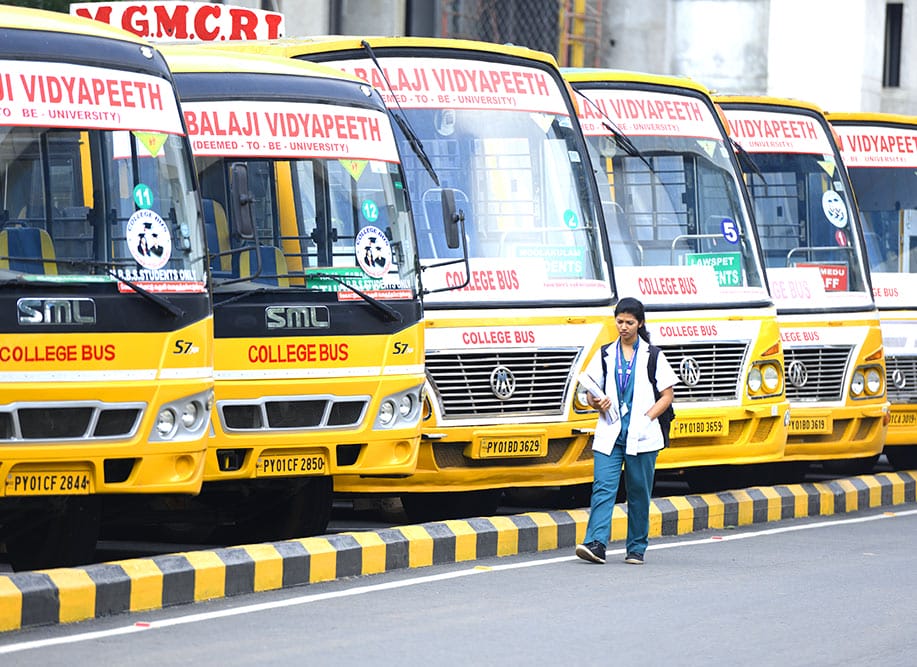 With timely attendance being of prime importance, our University has its own fleet of buses to facilitate safe and timely transportation of students and staff to the University Campus from and to various parts of Puducherry during the day.
Library – A true friend indeed
Great details have been gone into procuring of all the latest and essential books both Indian and international. These are aimed at nourishing and enriching the young minds. Large volumes of books from the basic life sciences to the clinical and non-clinical dental subjects are made available to the students and the staff. A library is the heart of any institution. It has photocopying, bookbinding, microfilm processing, and drafters room. The library with spacious lounges, reading rooms, and audiovisual rooms are aimed to provide the perfect reading experience for the students and the staff. It has a multimedia center which has internet facility for students to access the latest: of treatment concepts from the worldwide medical database, with access to pub med and medical/dental journals of national and international repute.