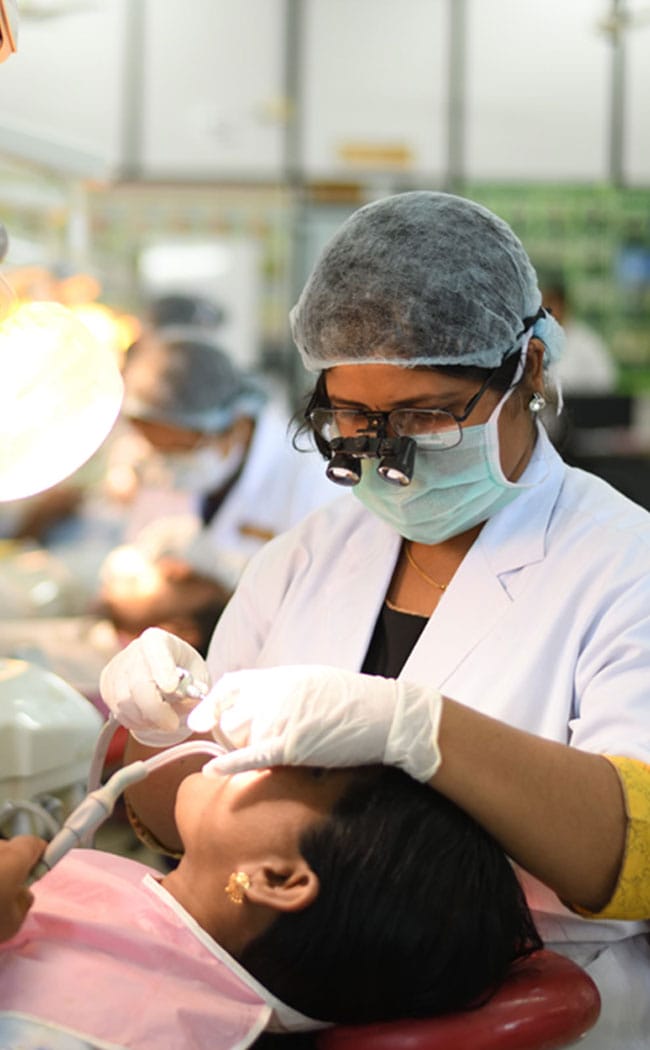 Welcome to Indira Gandhi Institute of Dental Science
Indira Gandhi Institute of Dental Sciences (IGIDS), is an on-campus constituent college of Sri Balaji Vidyapeeth (Deemed to be University), Pondicherry. IGIDS is a globally emerging Institute of outstanding reputation in providing quality dental education and congenial learning atmosphere to create future dental leaders. The budding dentists here are self-directed learners, compassionate dental professionals, and change agents. The energetic and enthusiastic teachers are multifaceted facilitators, inspiring role models, and caring mentors. The institution follows an innovative dental curriculum that includes early clinical exposure, integrated learning, SPICES curriculum, competency based training that is well supported with e-learning environment and formative assessment with effective feedback from improvements. The Institute possesses fully functional dental chairs, latest gadgets for patient service and research, a well-equipped library and e-consortium in sprawling buildings. The students are well taken care of by strong mentorship program, counseling facility, yoga, and physical education, nurturing of nonscholastic talents, motivation to lead social causes and also remediation for difficulty in learning. The Institute possesses Memorandum of understanding with global leaders in dental education, the University of IOWA. A systematic feedback system is in place to listen to the students, parents, and patients.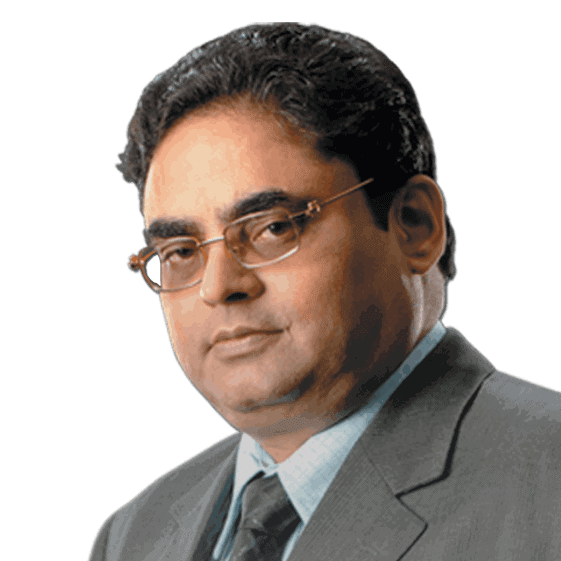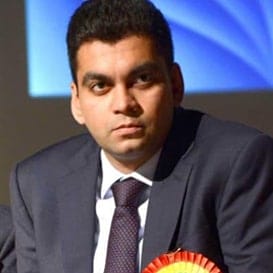 Dr. Prashanth Rajagopalan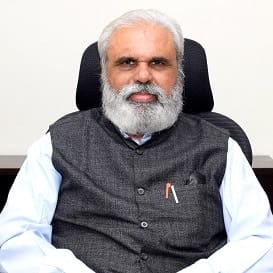 Prof. (Dr) Nihar Ranjan Biswas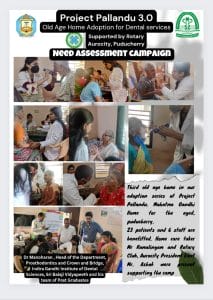 Third old age home in our adoption series of project pallandu. Mahatma Gandhi Home for the Aged in Puducherry. 23 patients and 6 staff benefitted.
Read More »
The students of Indira Gandhi Institute of Dental Sciences had participated in the March Past and Patriotic singing in the 74th Republic Day celebration at
Read More »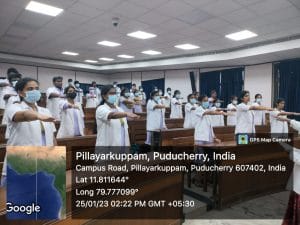 The students of Indira Gandhi Institute of Dental Sciences, SBV have observed the National Voters Day 25th January in 2023 with pledge taking on 25.01.2023 in
Read More »